Bikini Body Wellness
& Nutrition
Everything You Need to Know About Keeping That Bikini Body Year Round
Struggling to get that New Years Bikini Body Back?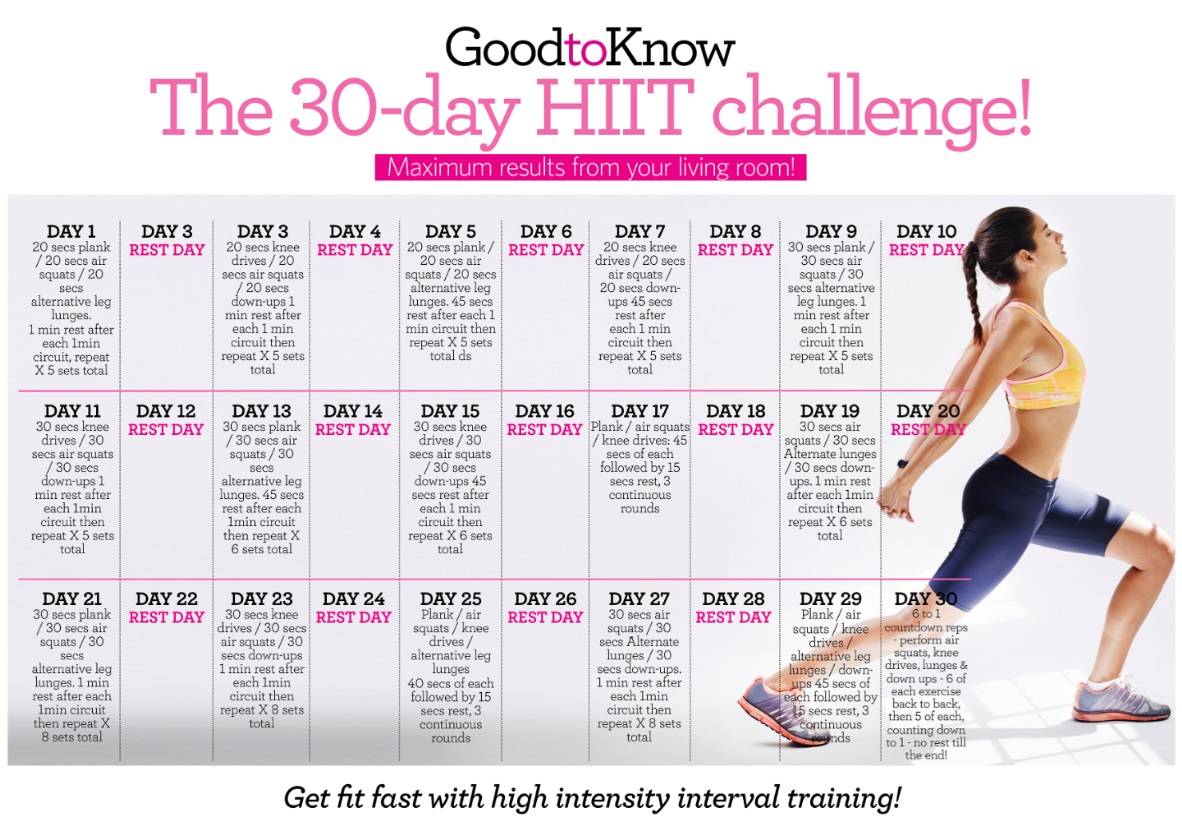 Girl Boss & Dubai P.T Anna Holmes Gives Us Some Great New Years Advice
WHEN THE HOLIDAYS ARE OVER AND IT'S TIME TO START EATING HEALTHY AGAIN? 😃🥑🥑
_
Xmas is done, you have chill-axed to the max which is important at this time of year, however, overeating can also become a bit of problem. Do not beat yourself up or feel guilty🐷 Kickstart your healthy habits NOW:
_
🍋MORNING ROUTINE. Wake up your immune system, improve the health of your gut, improve production of digestive enzymes & reduce bloating: x1 lemon, 15ml Apple Cider Vinegar, dilute 500ml water + x1 probiotic.
.
💦 WATER: Increase and hydrate first - aim for 3-4L a day. A good tip is to start with 1-2 liters early on hydrate first before you eat.
.
🥑 PROTEIN & FATS: Consuming real whole foods will stop you feeling tired and sluggish, improve digestion and brain function. Think: eggs, chicken, fish, nuts, seeds, fruit & veg! It can be as simple as a home cooked prawn stir fry with lots of veggies!
_
🥬 GREENS: Increase intake of leafy greens. By including more fibre rich and alkaline foods full of vitamins and minerals you will boost immune system and balance out any acidity in the body that will have occurred esp if you have had too much alcohol!
.
🍩 EMPTY CALORIES: Cut them! Alcohol, refined sugars, flour products and artificial sweeteners which can cause increased cravings and slow the metabolism. Set yourself 3-4 mixed meals including a source of protein in each one.
.
💪EXERCISE: 30 mins of activity can make you feel better mentally and physically. Don't put pressure on transforming your body or make goals you will not stick to...
.
Instead, take 1) small steps 2) establish healthy habits / daily routines 3) give yourself *short term* goals- this can go a long way!
#healthiswealth #loveyourbody#newyearnewme #habits #2019
To Get In Touch With Anna & Join one of her amazing exercise classes, checkout @TheProjectDXB on Instagram or you can contact her directly on +971 56 138 9430 and email Anna@theprojectdxb.com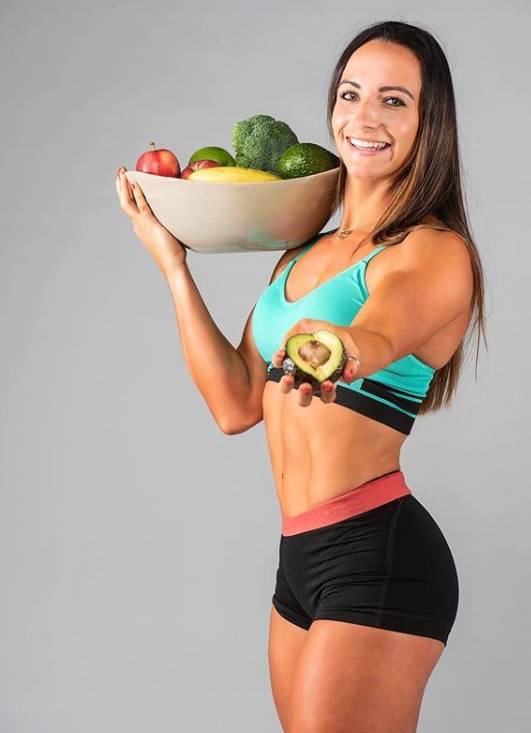 Do you work hard all week on that bikini body only to find out it's someone's birthday/someone is visiting/your best friend needs a wingwoman and you simply MUST attend a brunch?! Fear not! These are our top tips on how to get through a brunch without going overboard!
1. Fill Up on Salad and Sushi: At the start of a brunch we can be tempted to dive into the good stuff and pile our plates with a miriad of beef wellington, roast potatoes and chicken nuggets - but hold back! There is always a delicious array of salads, fish and sushi and these high volume foods can really fill you up. You're better off eating 6 pieces of sushi at the start, than skipping the starter and going straight for a high plate of fried foods with heavy sauces.
2. Protein is your friend: Okay you're definately going up for Round 2 so do yourself a favour and make sure a good quarter of that plate is meat or any type of protein as it's nutrient dense and filling.
3. DO Treat Yourself: Choose one small thing from the dessert menu if you simply must have a taste, but dont load yourself up a platter of everything thats on display just because it's there.
4. Alcohol: Probably the highest calorific thing on the menu - half your wine content by making it a spritzer and you've just halfed your alcohol calories for the day. Cocktails = as many calories as a piece of cake! Think about it before you hit the Mohito stand.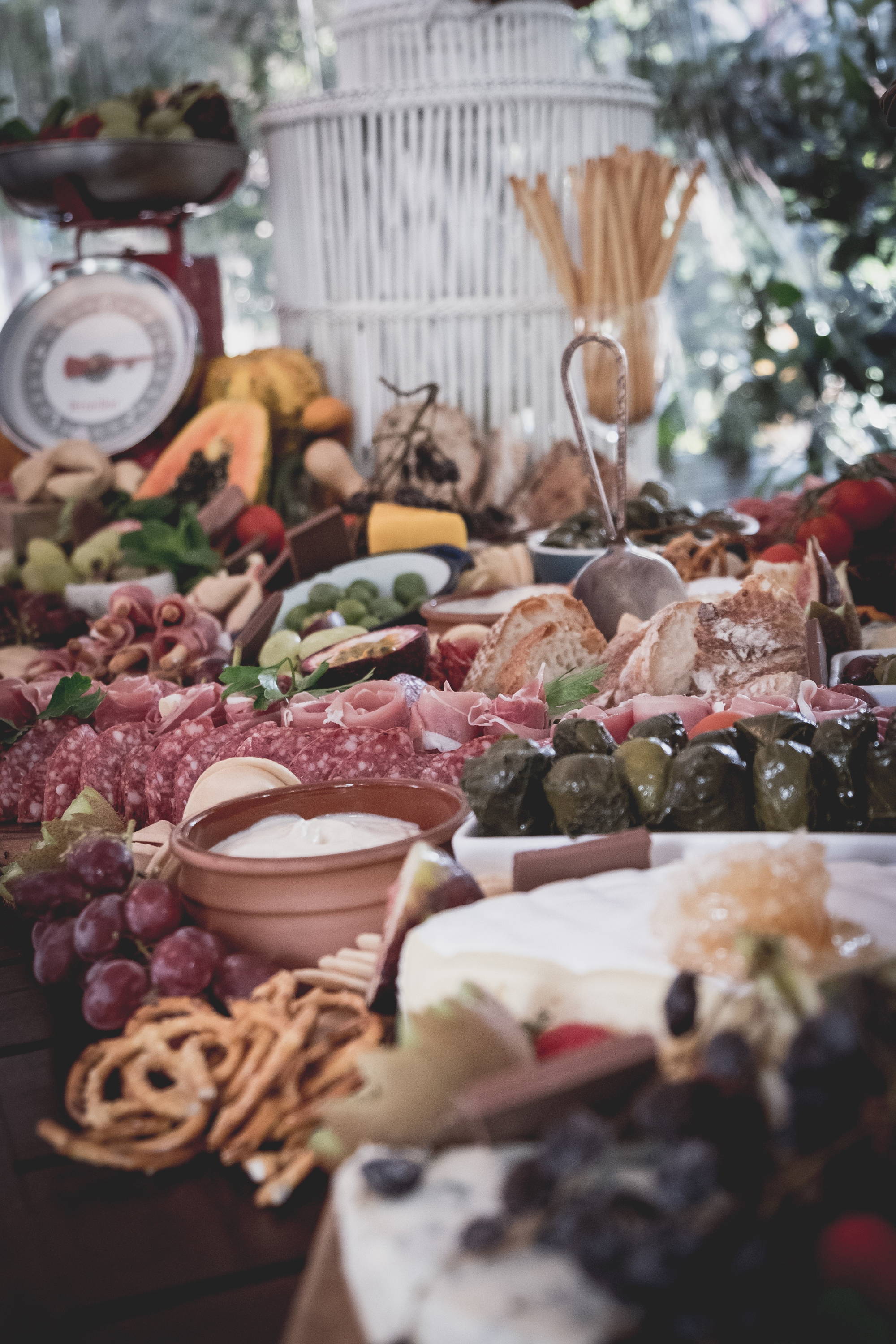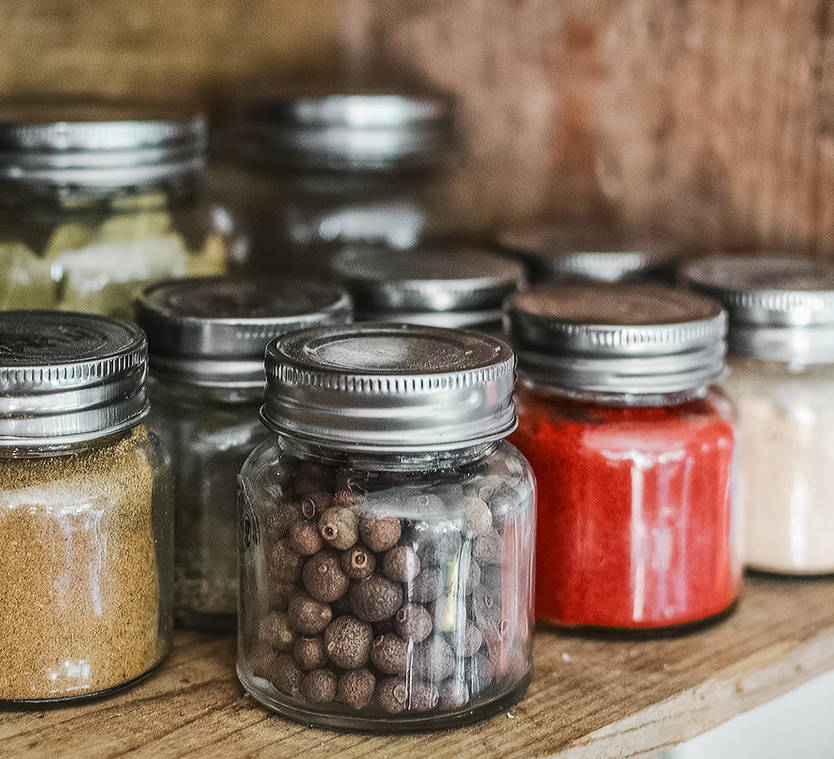 60g Blueberries
Add to a bowl the berrier
40g Oatmeal
Mix in 40g Oatmeal (a good recommended amount for most women at breakfast)
250ml Almond Milk, Water & Cinnamon
Stir in these ingredients with a splash of water & microwave for 2 minutes! Simples!
A super simple breakfast you can throw into some tuppaware the night before and pack for work.
This 2minute breakfast will keep you full & energised all morning due to the slow releasing carbs & natural sugars from the berries.
We love ours with a fresh cup of black coffee. Delish!
NEW YEAR, NEW ME
TRY "THE ROUTINE DIET" THIS MONTH
Try sticking to the same routine below Sun-Thurs and you'll notice the difference in just 2 weeks - Nicky Bikini
The key to breakfast is something that takes less than 5 minutes, is warm & comforting & contains slow releasing carbohydrates & natural sugars because it will keep you full until lunch.
Our top pick: Oatmeal berries & almond milk (see our breakfast meal of the month above)
Lunch is there to provide you with energy to do your job during the day, it is not designed to be a heavy, rich & filling meal that will leave you unable to move afterwards! Think high in protein, quick & easy & light!
Our top pick: Subway Salad (all the salad ingredients you like, any protein, and keep the sauce to a minimal tablespoon of anything you choose)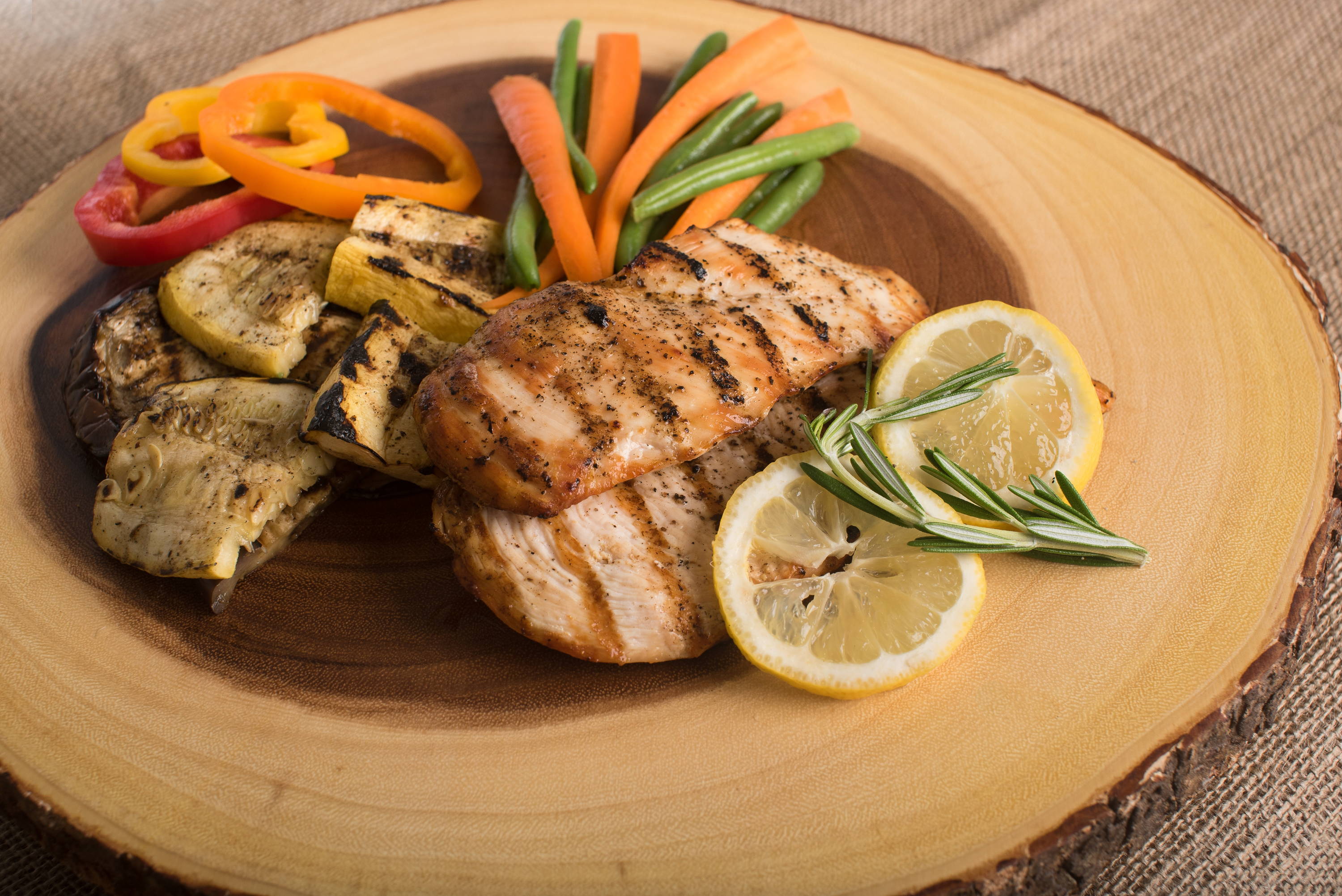 Yes you CAN eat carbs in the evening. If you have followed our guidelines throughout the day there is no reason why not! The key to dinner is half your plate should be filled with vegetables ..the rest you split between protein & rice
Our top pick: Grilled chicken with a Peri Peri seasoning & Nandos peri peri sauce
(2-3 tablesspoons is fine)
Learn from recently crowned World Bikini Body Champion - Lauren Simpson
She's got a Hot Man & A Hot Body To Boot

Heidi Somers "Buff Bunny" on YouTube

Check Out Her Latest Meal Prep Video Here for some top tips

Here at Nicky Bikini we know the key to that great bikini body shape is all in the peach!

But don't just take our word for it...hear from Global fitness influencer & P.T Meggan Grubb on Top Daily exercises for that booty